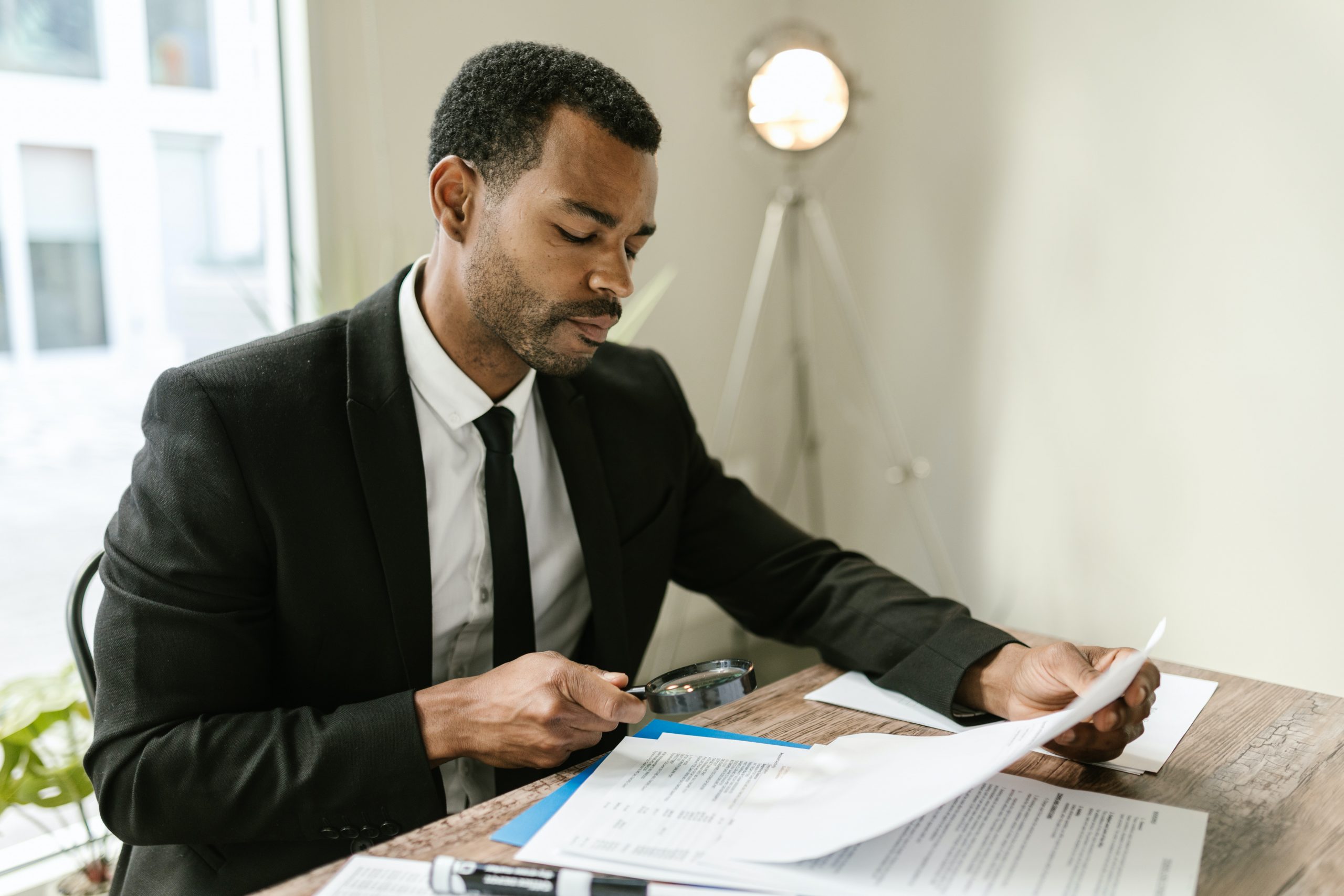 The New Norm – Virtual Auditing
The worst of the COVID 19 pandemic is hopefully behind us but we definitely are not out of the water yet. Though one day people will look back at the pandemic as a distant memory it cannot be denied that it has changed the way we work possibly forever. Working remotely has become the order of the day initially due to restrictions imposed on us but now more so because businesses have realised how much resources were going to waste by spending on massive office spaces and having unnecessarily large teams. And while work from home models have shown an increase in productivity for many businesses what does it mean for the auditors who companies previously had to make room for in their work spaces.
Well, for starters it may mean you don't have to clear space for us anymore, auditors could work remotely. Remote auditing is not a new idea, discussions about it have been going on for years, but the onset of COVID 19 definitely shone a new light on the matter. With people's safety being the number one priority, remote auditing is a model that needs to be seriously considered by some companies especially if you have employed a work from home models in your business. Before you take the leap, however, you have to take a few key points into consideration and ensure that you fully understand what implementing remote auditing entails. The audit process comprises of a number of steps which can be loosely summarised as the planning stage, document review, site reconnaissance, and the closing meeting and reports, and each stage will be effected by the new model in the following ways.
Planning
This is a critical step as it will determine how effectively and efficiently all the following steps can be implemented. While working remotely there will not be as much room to pivot and adapt as you go due to limited interactions with the involved parties, so as many processes and eventualities as possible should be adequately planned for. This will mean coming up with a much more comprehensive plan which will take more time to lay out. As auditors it is key that we ensure the client completely understands what is required and how it may affect their day to day operations.
Document Review
This will probably be the easiest stage to implement under a remote working model but only if the organisation being audited already has a robust system of electronic documentation. For those that are still largely paper based, implementing a remote audit means significant time would have to be spent capturing documents in digital form. Furthermore, at this stage cyber security is a key concern as sharing confidential information digitally poses a number of risks, however, these can be mitigated by ensuring that secure systems are in place (something Baker Tilly Digital also assists clients with).
During the planning stage it should be made clear what documents need to be shared, who should share them, when they should be shared and how they will be shared so that internal controls are maintained and there are limited to no risks to the confidentiality and integrity of the information. One advantage to the client at this stage will be that any questions regarding documents will have to be reviewed during scheduled remote interviews instead of at unpredictable times as is often the case when auditors have direct access to you in the office. By scheduling the interviews properly there are less disruptions to the day to day operations as the interviews are planned appropriately in advance.
Site Reconnaissance
The site reconnaissance stage will likely pose the most challenges under a remote auditing model. Though technological advances offer a range of options to execute this phase like live streaming and drones this technology definitely has its limitations. There are certain nuanced things that cameras and other technology simply cannot capture that can only be fully understood through physical interactions. So although companies are opening up more to the idea of working remotely, this stage may always require at least some in person interaction with the right safety protocols put in place of course.
Closing Meeting
Like most meetings these days this stage can be done over video conference. Teleconferences will of course never replace the feel of real face to face human interaction and some people just are not very comfortable with cameras, but the key deliverables of this phase can definitely be achieved with reasonable efficacy through remote channels.
It is hard to say definitively if remote auditing will ever become accepted on a large scale, what will most likely happen is companies adopting a mixed approach with both in person and remote interaction throughout the auditing process. At the end of the day what matters most is people's health and what model is most effective for your specific business. The great thing about Baker Tilly's accounting and audit services is not just our ability to adapt to customer needs but to also adequately provide services tailored to them by collaborating with other business units such as Baker Tilly Digital. The "new norm" calls for companies to reassess many aspects of their businesses which in turn affects how audits will be done going forward, but regardless of what works best for you our priority as Baker Tilly will always be our clients' safety.