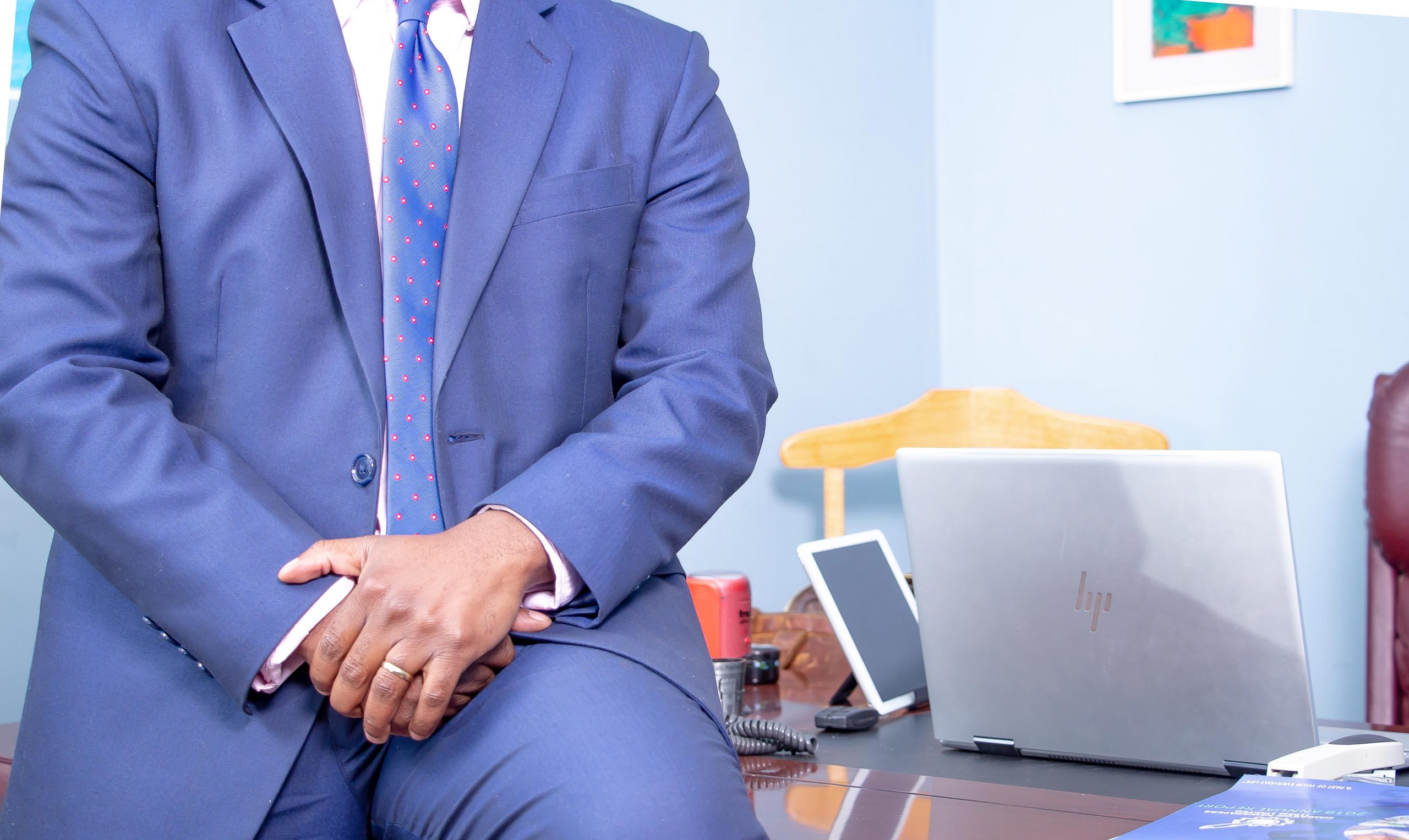 Automation : cutting edge
Automation gives clients (and Baker Tilly) a cutting edge
In a world where businesses are increasingly under pressure to reduce costs and maximise efficiency, the importance of robotics, automation and artificial intelligence continues to grow.
Baker Tilly is at the forefront of this technological and innovation revolution, advising clients on game-changing ways to update their business, while using the same technology internally to stay ahead of the pack.
When Waqqas Mahmood was chosen to head up Baker Tilly's new US-based automation advisory group last year, his mandate was clear.
Design, prototype and implement automated solutions that not only streamlined Baker Tilly's internal operations, but which could also offer significant benefits for clients.
Results to date demonstrate both the early success of the strategy and its potential for future growth, with projects that involve designing, coding and developing 'bots' — the worker bees behind robotic process automation.
With the introduction of bots into painstaking processes that used to be done by hand, Baker Tilly and its clients can save time, cut expenses and reduce opportunity cost, allowing resources to be reinvested in other higher value parts of the business.
While the processes that are automated may often seem small, the impact can be significant.
"We have now seven bot projects in-flight with three bots in full production," Mahmood explains.
"As an example, one of the bots automated password resets for employees and reduced call volume to a client's IT service desk by 65 per cent. This translated to about 800 hours' annual saving for the client."
"Externally we have successfully delivered around 10 projects where the clients have seen significant savings in time, cost, and uptake of data quality."
Internally, the use of bots has also lightened the load for Baker Tilly employees and given them a digital experience.
"One particular internal bot has saved us about 70 per cent in processing time," he says.
"It leaves the business team to focus on higher-value client tasks."
Mahmood, who is Director of Advanced Technology and Innovation at Baker Tilly (US), says there is a great appetite from clients across a wide range of industries to innovate and automate — but also some potential hurdles that need to be addressed from the outset.
So-called automation anxiety is just one of the elements that Mahmood believes need to be met head-on.
"There are three major challenges that organisations have to navigate through," Mahmood says.
"One is an in-elastic organisational structure. This happens when an organisation tries to be forward-thinking while sticking to the same way of managing, designing and developing innovative solutions.
"Second, there is the danger of disengaged senior leadership. Leaders may communicate the vision for innovation and digital transformation, but then don't create the process and implementation team to continue the momentum.
"The third threat to successful innovations around automation can lie in a tool-led approach.
"Some organisations seem to be forever finding the next shiny new tool and then looking for problems to solve, rather the other way around."
Managing expectations is key to helping clients work their way through the basics of automation, Mahmood says, including understanding the differences between robotic process automation or RPA, machine learning, artificial intelligence and other innovations.
Even at its most effective, automation may not be a headline act, but the types of processes Baker Tilly is targeting can have an impact on the bottom line.
"The most common drivers of automation are highly repetitive, manual and standardised work that takes significant man-hours to complete," Mahmood says.
"People tend to talk about major business processes to automate, but sometimes the true value is achieved in back-office processes that are all but invisible to leadership."
As you start to plan your digital transformation, plan long-term objectives while keeping optics on short-term goals.
It is essential to keep the momentum on your transformation by communicating bottom-up and top-down that you are making steady and scalable progress.
Automation is not just a tool, it is a strategy and creating a roadmap of intelligent automation initiatives will get us ready for tomorrow, now!
Find out more about how we can help you update your business.
Article adopted from Baker Tilly International