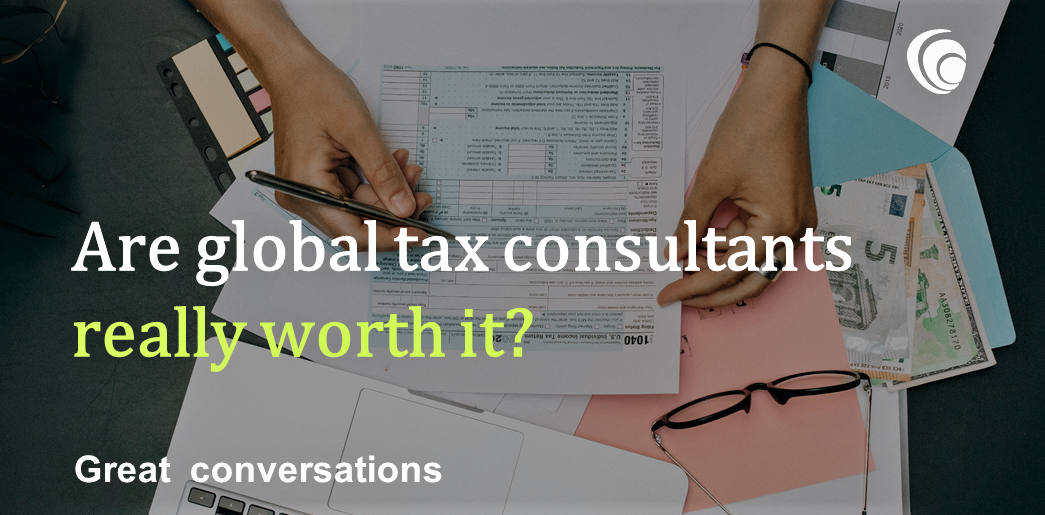 Are global tax consultants really worth it?
Going global is a huge step that brings a lot of new dimensions to your organisation including adjusting to new tax regimes. Staying on top of all your tax matters can be challenging, especially when you have to understand the workings of more than one tax system, and while your finance department may consist of the best of the best their cross-jurisdiction knowledge may be limited. To address this gap, you may have to consider hiring a global tax consultant. With so many costs already involved in expanding abroad, hiring a global tax consultant may feel like you are adding more weight to your shoulders, however, the right advisor will save you more in the long run than going it alone and getting your tax affairs wrong. Working with a global tax consultant with an international footprint, like Baker Tilly, can be of immense benefit but if you are still on the fence about it here are some of the advantages you should consider when making your decision.
As mentioned above, your internal local finance team may not have the full range of tax knowledge for the country you are moving in to, not for lack of competence but knowing the ins and outs of more than one tax system can be daunting. One solution to this is to hire a second finance team in the country you are entering but that can come with a number of challenges and costs such as having to go through the hiring process and continuity challenges if staff leave. While hiring global tax consultants has its costs as well, working with a well-established international organisation such as Baker Tilly means you have access to top talent with extensive local experience, and since your global tax solutions are managed by an institution any changes in staffing will not affect your business. Additionally, by having the right global tax consultant with localised knowledge you are also able to mitigate risks and avoid potentially costly errors such as missing a due date or filing incorrect information.
Having a global tax consultant who is global themselves also has the added advantage of being able to better synchronise finance and tax matters both in your local market and your market abroad. With global tax advisors who understand all the markets you operate in, synergies can be more easily identified and you can reap the financial benefits.
To sum up the above points, hiring the right global tax consultant will save you time and money. Beyond just filing taxes, however, as Baker Tilly we offer our clients global tax solutions that align with your specific objectives in order to ensure you are well positioned to thrive in your new market. As consultants who are fully invested in your success, we are more than your tax advisors – we are your partners.