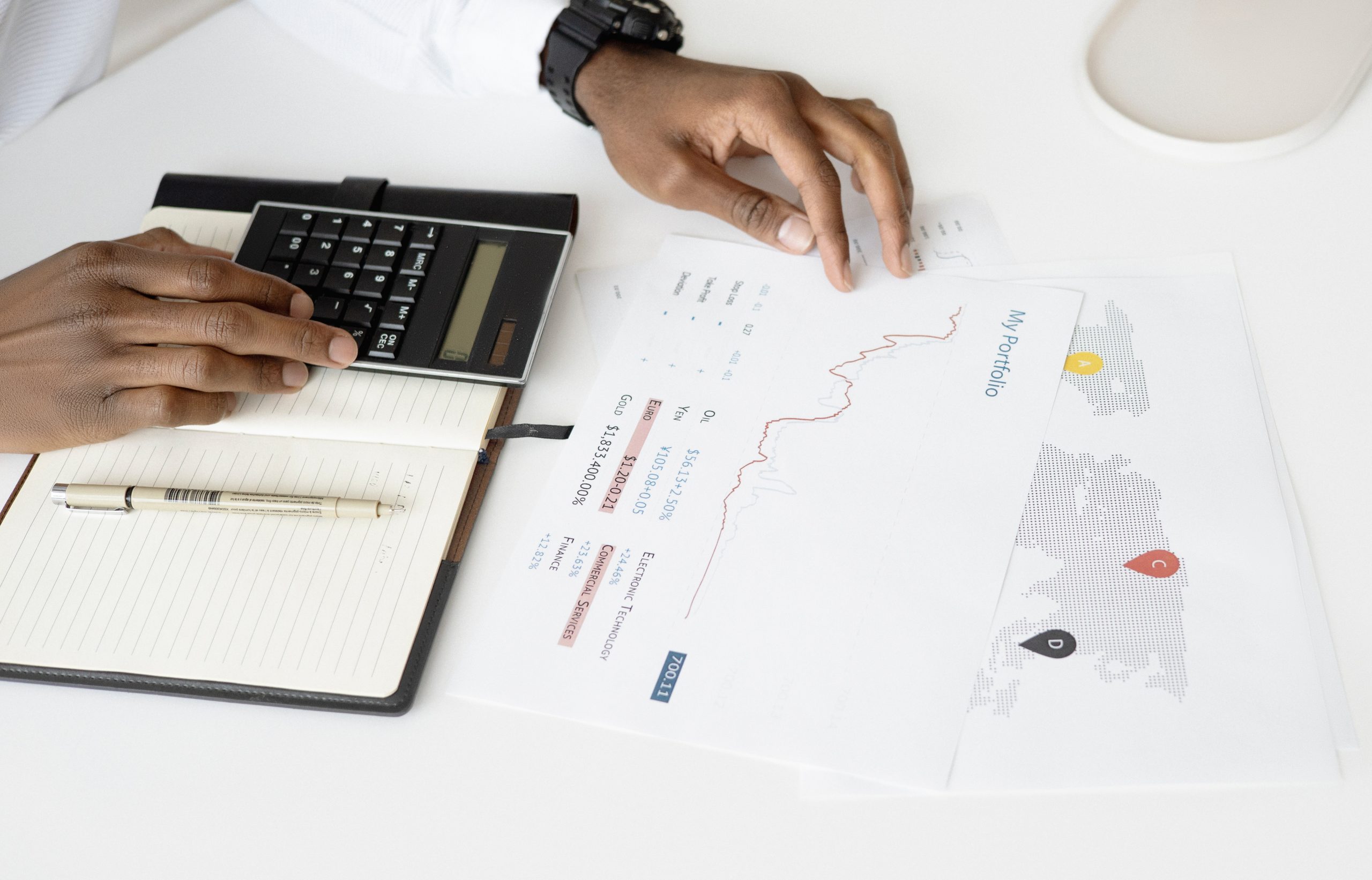 IFRS 17 Data Management Systems: Leverage or Buy?
The final stretch before the implementation of IFRS 17 is near and hopefully at this point, if you are an insurance firm, you have already started putting in place the necessary infrastructure, measures and controls for full adoption of the standard. The aim of IFRS 17 is to enhance transparency, consistency and comparability of insurance contracts, and while implementing the new standard may be an internal processes nightmare it will likely be a welcome change for analysts and investors, and will also be useful for insurance companies themselves for industry and performance assessment purposes. Implementation of IFRS 17 is going to push many insurance companies into somewhat unchartered territory particularly when it comes to data collection. With the standard calling for more estimations, judgements and use of modelling, data collection has become increasingly important and errors in this regard can lead to a myriad of problems. So how can your firm ensure adequate collection, processing, interpretation and storage of data? – Through the use of effective data management systems.
Adequate and efficient data management systems are set to become more valuable to the insurance industry. Firms essentially have two choices, enhance existing structures or introduce completely new systems. When evaluating whether to leverage existing infrastructure for data management or invest in something new, there are a few key considerations to take into account. Firstly, how advanced is your data collection and processing infrastructure? If your company has already adopted digitisation and big data strategies, it is possible that what you have in place may suffice with a few tweaks to address the specific IFRS 17 requisites. In this case you will not need to invest much in new technology or infrastructure, you can simply leverage what is there. If you are a lagging on digital uptake, however, you may find yourself having to buy new systems and align operations to host the activities you will have to adopt for proper data management.
Before you decide that the best solution is to invest in new complex data management systems, the second factor you need to take into consideration is your specific needs with regards to the size of your organisation, the range of products that you offer and where you operate. These factors will influence your sources of data, the type of data you need and best practices around interpretation. While acquiring top of the line data management systems would bring your organisations other benefits such as improved input for decision making, new technology may not be necessary, at least not yet. You can still find ways to work with the systems you already have, though improvements will still likely be required to bring them to an acceptable standard and address any system limitations.
Whether you need to enhance your internal data management to adhere to IFRS 17 is contingent on many factors, which we cannot list exhaustively here, but what is key is ensuring that how you collect, process and store data gives you the best information possible to guide your estimates, valuations and modelling as well as your overall decision making. With regards, to IFRS 17 Baker Tilly's accounting expertise is the most obvious value proposition, however, beyond ensuring your financials are up to scratch we are also able to leverage our digital expertise to help enhance the quality and quantity of client data collection and processing. As the saying goes, garbage in-garbage out, so companies are going to have to invest in robust internal controls, systems and infrastructure to support the necessary information input in order to get useful and high quality output.