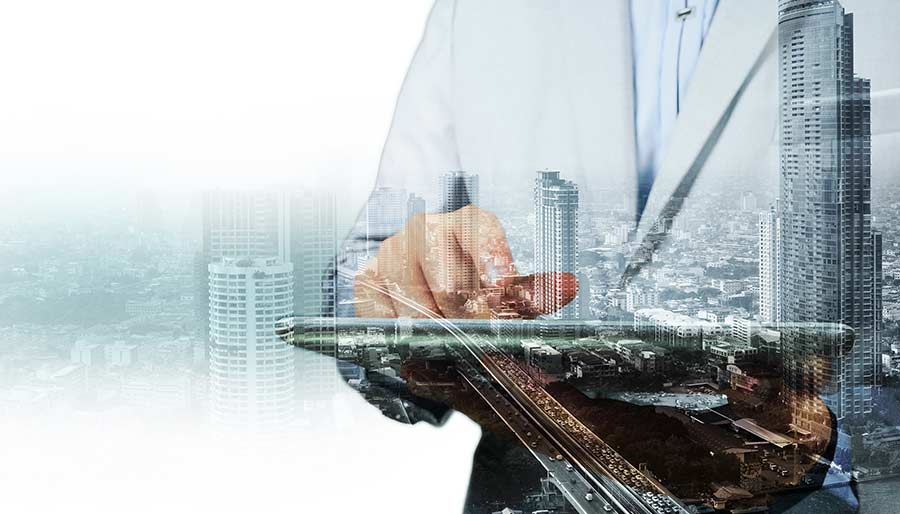 Top Benefits of External Audits – Beyond the Numbers
What typically comes to mind when people think of external audits is outsiders in your space, having to answer a million and one questions when you have other work to do, and prying accountants – and don't think as auditors we don't consider these sentiments and frustration, we understand your pain. Many companies have their audits marked down in their calendars and for the most part it's simply because they "have to", but when you look beyond audits as a necessary evil you'll see there is actually a lot more benefit that comes from all the digging we do than most business owners and employees realise. An audit is so much more than something you need to do to remain compliant; beyond having your books certifiably in order, external audits are also a valuable business tool that can be leveraged to take your company to the next level. So when your next audit is due, beyond the crunching of numbers, think about these top 3 additional benefits that you may have been overlooking and not fully using to your advantage:
1. External Perspective
Being caught up in the day to day of your organisation can easily result in some degree of attachment to and tunnel vision around the way things are done. And while the way of doing things works right now, it may not always be the best available option for your company and its growth. Bringing in external auditors means you get access to an outsider's perspective on your business, not just with regards to your financial statements but your operations too. Gaps or trends can easily be overlooked when you've been deeply entrenched in a business for some time, and that is not a reflection of competence, it is simply a part of being human.
2. Improved Processes
In line with the above, having a fresh set of eyes as well as additional expertise on board can go a long way in helping your organisation identify opportunities and weaknesses. External auditors are not just there to make sure your company is complaint with reporting regulations, our job is to also ensure that your processes and procedures are optimal for your success.
3. Added Credibility
If you are looking to engage external stakeholders like investors or want to give your shareholders reassurance that their assets are in good hands, having that Baker Tilly sign off can definitely boost your case. Credible external auditors earn their badge by providing years of exceptional service to clients and with that comes a sense of trust and reliability around names like ours. Even with the excellent work you are doing to ensure your company thrives, having a trustworthy external party also vouching for you definitely helps.
So next time audit season comes around, as somewhat inconvenient as it may sometimes seem, try find the silver lining by fully leveraging the expertise you will have on hand to help improve your business. And even if external audits are not a requirement for your business perhaps these advantages will give you something to consider.
Visit the Baker Tilly Central Africa website www.bakertilly.site, to find out more about our services and the countries we operate in.